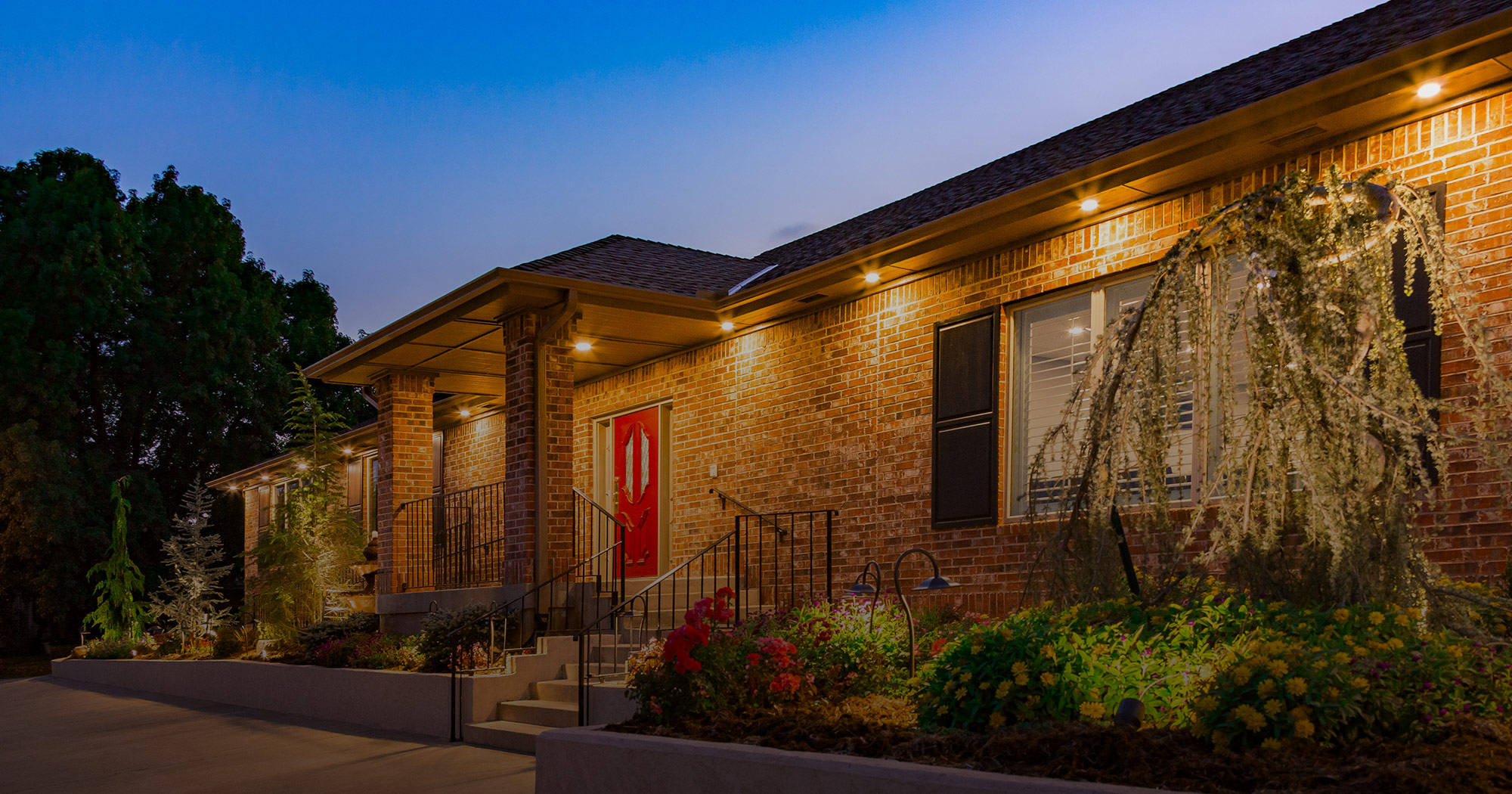 A Message to Our Families Regarding COVID-19:

We're taking the COVID-19 (Coronavirus) outbreak very seriously, as our top priority is keeping the families we serve and our staff members safe. We're doing everything we can to keep our facility and equipment clean and sanitized. The National Funeral Directors Association also is giving us further information about how we can prevent the spread of this virus in our community.

We encourage you stay informed about this virus and how to stay safe. The Centers for Disease Control and Prevention (CDC) website is a great place to start.

VISIT SITE
Together, we'll create a funeral service that celebrates your loved one's life and the impact they had on their friends and family.
Recent Obituaries
---
Find your loved one below to share a memory or express your condolences. You may also show sympathy by sending flowers.
Send Flowers
Subscribe to Obituaries
Enter your information to receive emails when new obituaries are published.
Our Services
---
Whether you've just lost a loved one, are planning your own end-of-life care, or are continuing on your grief journey, we're here for you.
Get in Touch
Asa Smith Parks Funeral Service Center
2039 North Tim Holt Drive
P.O. Box 196
Harrah, OK 73045
Phone: (405) 454 2201